ACTIVITIES AT RIVERSIDE SENIOR LIVING
"There is always something fun going on here at Riverside Senior Living. It's a great place to live!"
We know how to have FUN at Riverside!
Whether you enjoy afternoon's spent socializing over a wine and cheese pairing, a morning walk in the park with a group of encouraging neighbors, or an evening game of bingo after dinner to wind down the day, there is always something to do at Riverside.
Our staff maintains a strong commitment to creating daily activity schedules that preserve independence and choice, promote health, wellness and most important, enjoyment!
And we love to go on excursions! A few places we visit include the Huntsville Botanical Gardens, Mary Bo Bos, and Whistle Stop.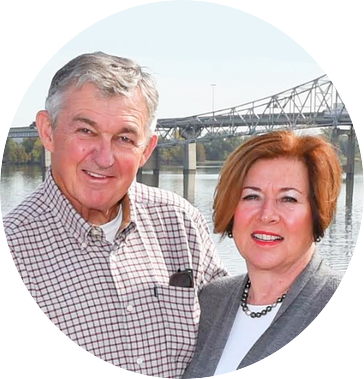 "Steven and I would love to give you a tour of Riverside Senior Living and show you first-hand the "Riverside Difference!"