MEET THE TEAM AT RIVERSIDE SENIOR LIVING
"I love working here. Riverside is my home away from home." – Brenda Hightower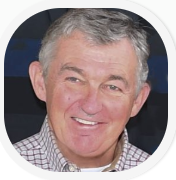 Steven Hall – Owner
Steven's undergraduate degree is from the University of South Alabama in Health Sciences. He has a Masters, in Health Development, from the University of Northern Colorado and an MSA in Hospital Administration from the University of Alabama in Birmingham.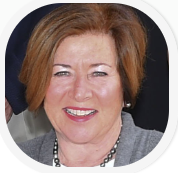 June Hall – Owner
June received her BS from Auburn University in Education. She is a longtime entrepreneur having owned and operated several local businesses, including J & J School Supply and Grisham Cornell Gallery which she co-owned for 10 years. June was also CFO of Johnson Emu.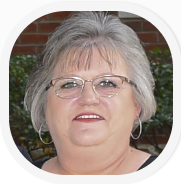 Brenda Hightower – Office Manager
Riverside has had the pleasure of Brenda working for us since 2008. The favorite part of her job is building relationships with the residents and families who she has gotten to know over the years. She will assist you and your family with the transition to our community.
"Riverside is my home away from home."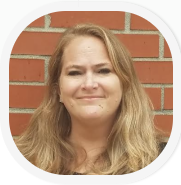 Lisa Burns – Activities Director
Lisa is our newest member of Riverside. The favorite part of her job is the relationships she gets to build with the residents. Ms. Burns plans a wide variety of engaging activities to meet the diverse needs of our residents. On any given day, you can find Lisa directing group fitness, hosting parties, taking residents on excursions around the city or with everyone playing bridge.
"Hearing the resident stories is my favorite part of the day."
Greg Landon – Maintenance Director
Greg comes to Riverside Senior Living with 30 years of building renovations. He has owned his own contracting business for 10 years. He comes to Riverside with expertise in building repair and customer service.
"I enjoy working in the family atmosphere.  I have become attached to the residents and their smiling faces keep me coming back."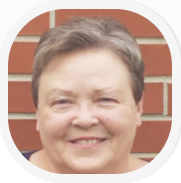 Gail Gutherie – Environmental Service Director
Gale has worked as an environmental director in gulf shores for over 30 years. She recently returned back to her childhood home town of Decatur and joined our Riverside team 2 years ago. She has a great eye for detail and offers our residents excellent laundry and housekeeping services.
"Riverside residents make this job more rewarding than any other job I have had in the past."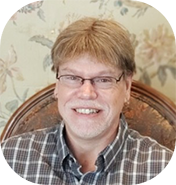 Christopher Brown – Chef
Chris has been with Riverside Senior Living for 9 years and has been a cook for over 30 years!
"I love making good food that makes people happy. I got into the restaurant business to make a difference and make my mark on it with my creative ideas."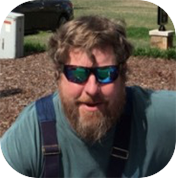 Captain Johnny Johnson – Property Director
"Riverside Senior Living is all about family. It's all about people and helping them live their best lives."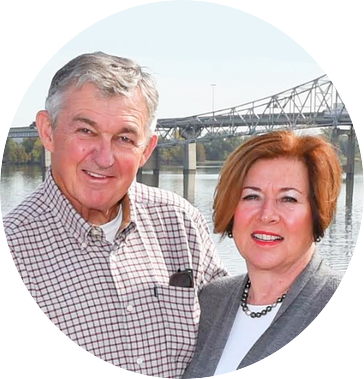 "Steven and I would love to give you a tour of Riverside Senior Living and show you first-hand the "Riverside Difference!" – June Hall