FREQUENTLY ASKED QUESTIONS
Please Note: Information on this page is subject to change.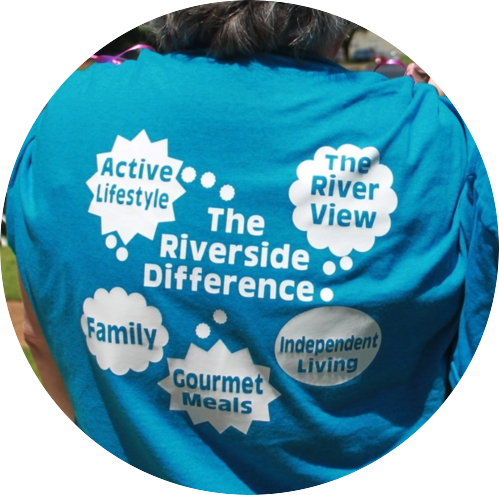 Can I Visit for a Tour?
Absolutely! Tours are available 7 days a week by appointment. You can call us or use our online inquiry form AT THIS LINK TO REQUEST MORE INFORMATION and to SCHEDULE A TOUR. We are happy to schedule a time and day that is convenient for you and would love you to join us for a free lunch prepared by our own Chef Chris when you visit!
How Much Does It Cost to Live at Riverside Senior Living?
We have a variety of living options and prices range from $2375 to $3000 per month.
What Is Included?
Visit THIS PAGE to see everything Riverside Senior Living has to offer its residents, including a warm family atmosphere, free move-in assistance, 24-hour onsite staffing, Internet and cable TV service, and MORE.
Is This Assisted Living?
Riverside Senior Living is not "assisted living" or a "nursing home," but a senior living facility with services and amenities. You can see all of our services and amenities ON THIS PAGE.
Can I See the Apartment Layouts and Floorplans?
Yes, you can. They are available to view online AT THIS LINK.
Do You Have Parking?
Yes, we sure do. There is plenty of FREE parking available at Riverside Senior Living in our private parking lot on Wilson Street.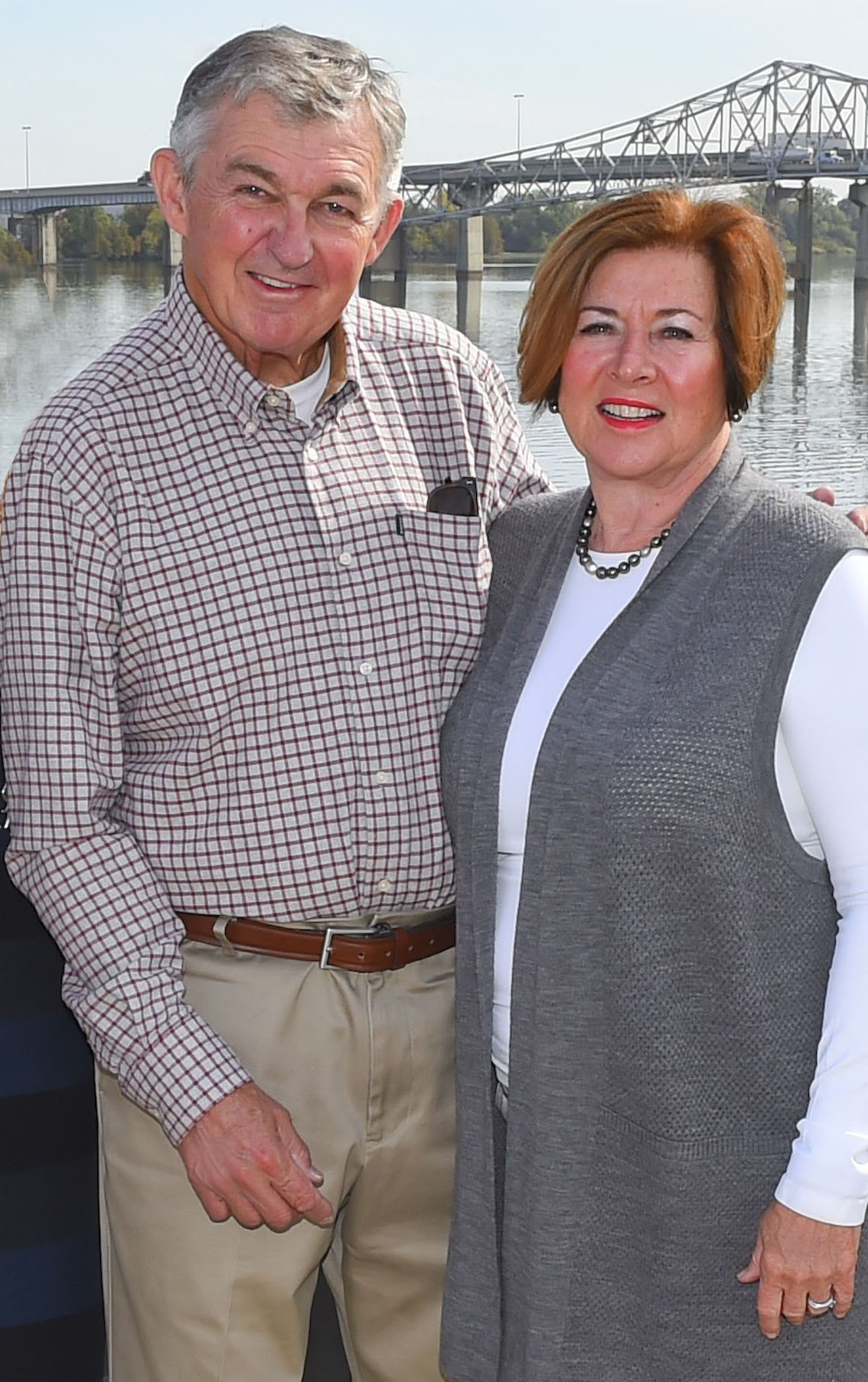 Who Owns Riverside Senior Living?
Riverside Senior Living is owned and managed by Steven and June Hall, local residents and well-known in the Decatur community. Steven and June purchased Riverside Senior Living in May 2008. Steven has been a resident of Decatur since 1974 and June is a native of Decatur.
What Type of Activities are There?
There are all types of fun activities going on at Riverside Senior Living and it is a top priority to keep our residents as active as they want to be.
Some of the activities at Riverside include: live music, board games and card games, group activities at different locations throughout Decatur (we have a bus for easy transportation), birthday parties, holiday parties and events, wine & cheese parties, the annual Mr. & Mrs. Riverside party, live music, group walks at Rhodes Ferry Park, and more!
Many of our residents love the location and it is not unusual to spot a hot air balloon launching from Rhodes Ferry Park just a few footsteps from Riverside, or seeing the magnificent Delta Queen tied up for a day visit to Decatur.
What Makes Riverside Senior Living Different?
Many things make Riverside Senior Living different, in fact, we call them "The Riverside Difference!"
We are locally owned and operated by Steven & June Hall
We promise an exceptional independent senior living experience
There is a family atmosphere where we value warmth, compassion, and love
Enjoy delicious, healthy gourmet food prepared by our own in-house Chef Jimmy
Enjoy an active lifestyle with lots of activities
Expect a staff that really cares about you and wants to see you healthy and happy
We are adjacent to the Tennessee River at Rhodes Ferry Park – literally only steps away!
See a full list of the amenities at Riverside Senior Living AT THIS LINK.
Do You Have Testimonials from Residents Who Live at Riverside?
We sure do! You can see our reviews from Facebook or Google AT THIS LINK along with video testimonials on our VIRTUAL TOUR PAGE HERE.
Can I Schedule a Tour Online?
You'll find our ONLINE INQUIRY FORM AT THIS LINK.
More Questions?
Call us at (256) 350-4545 or click below to use our ONLINE INQUIRY FORM. We will send you more information and one of our staff will contact you to arrange a visit (and free lunch if you'd like when you visit).