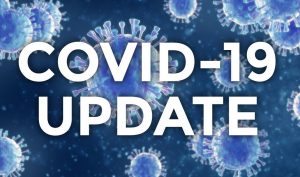 Covid-19 Update February 2021
Riverside Senior Living continues its dedication and focus towards the safety, security, and health of all our residents and staff.
These are exceptionally challenging times and yet with the outstanding work of our staff, and the cooperation of our residents, we continue to provide a safe community for all.
We're very pleased to be able to say that the residents and staff at Riverside Senior Living were the first in Alabama to start the Covid-19 vaccination process and protocols.
These are difficult times, no doubt, and we will continue to follow all county, state, and federal guidelines related to Covid-19.
We also monitor the CDC website daily for news, updates, recommendations, and guidelines related to the Covid-19 pandemic.
For more information please contact us at (256) 350-4545.